ERECTION PERFECTION
Debut (first full-length) album by BALTR.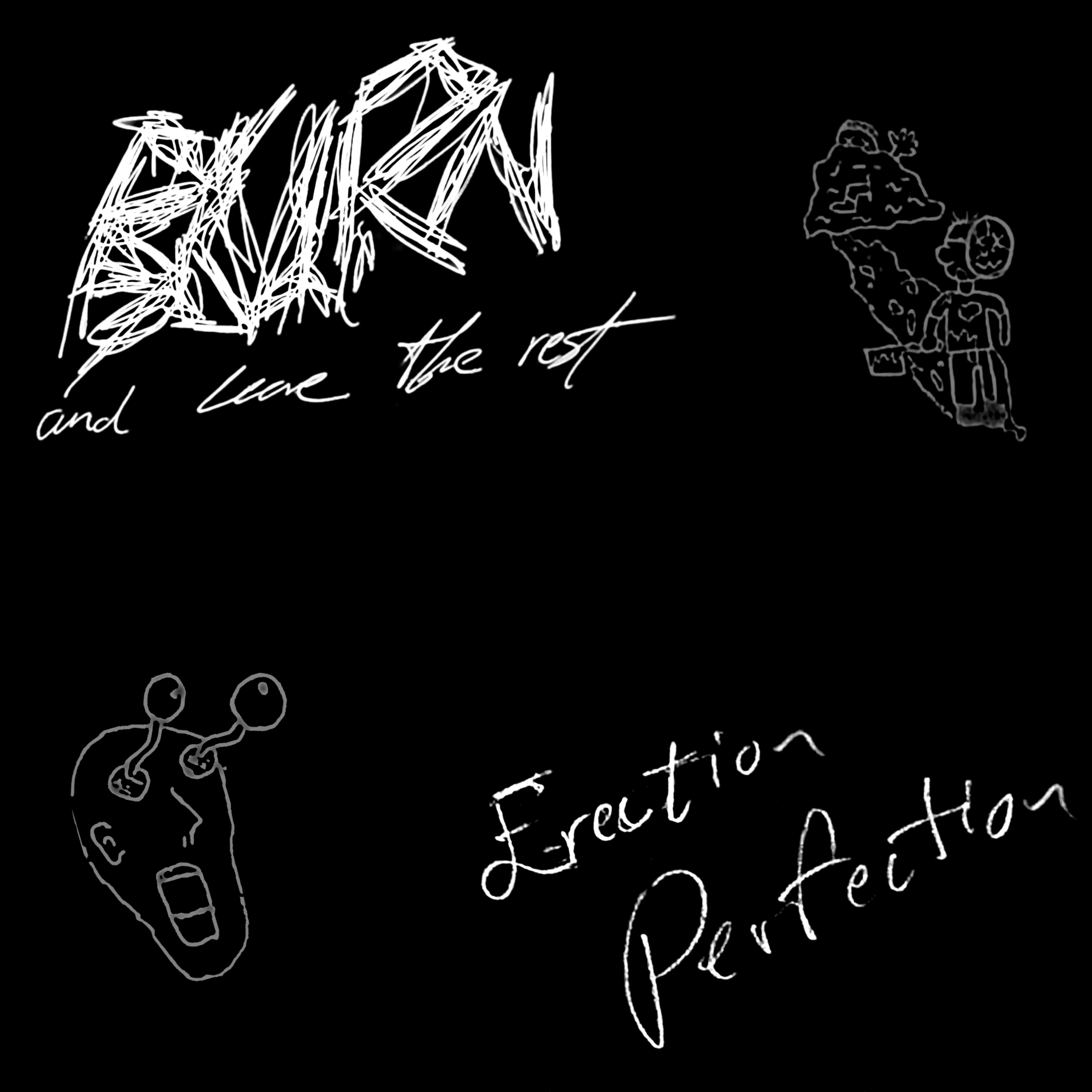 Tracklist:
Hey You, Sitting In That Corner, Fuck Off
I Hacked Nickelodeon And Now Children Are Watching Complete Bullshit
Do I Look Like I Would Give A Fuck About Your A+ In Biology?
Chernobyl Is Safe, Trust Me, I Only Got Leukemia
Jesus Is Very Difficult To Understand
Why Are There Lizard People In My House?
Trying To Fuck A Cow In A Jar
Your Grandma's Ashes Taste Terrific
I Jacked Off 50 Times Today
The Sky Has A Hole In It, Totally Normal
What Is An STD? Some Kind Of Medicine?
Breaking Bones At Home 101
Copyright © Burn And Leave The Rest 2021-2022 - ALL RIGHTS RESERVED